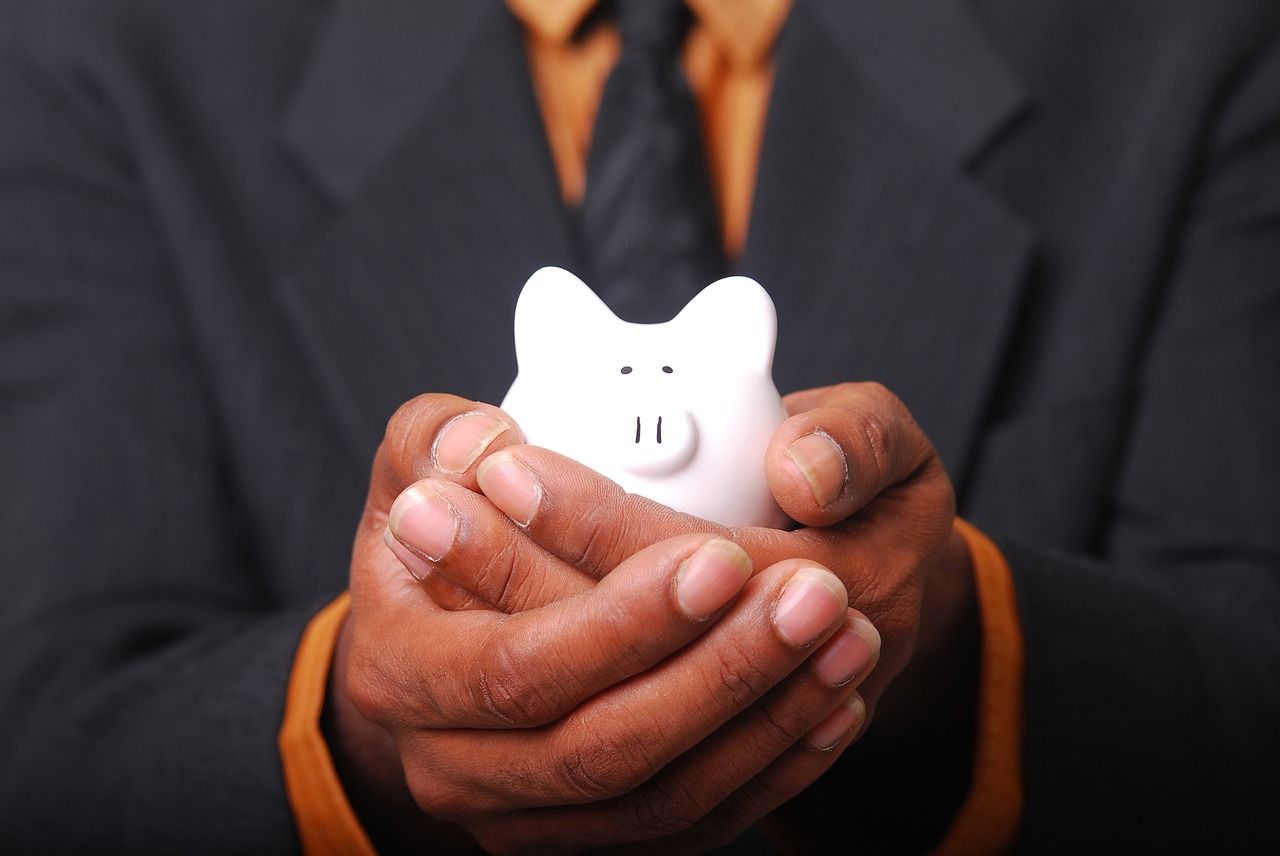 Financing Options Available
We have teamed up with Wells Fargo to meet your financing needs. You don't have to sacrifice on the quality, efficiency, or longevity of your system. Let us help you get the system that suits your needs, and is the most affordable for the long term.  
With approved credit from Wells Fargo, you'll enjoy:
Convenient monthly payments
Flexible financing options
Easy online account management
Plus, by taking advantage of financing, you won't use up your existing funding sources, like a home equity line of credit, another credit card, or bank account. They'll still be available when you need them.
Please contact us to find out which financing options are available to you, or to learn about special financing promotions. Click the image below to apply online.