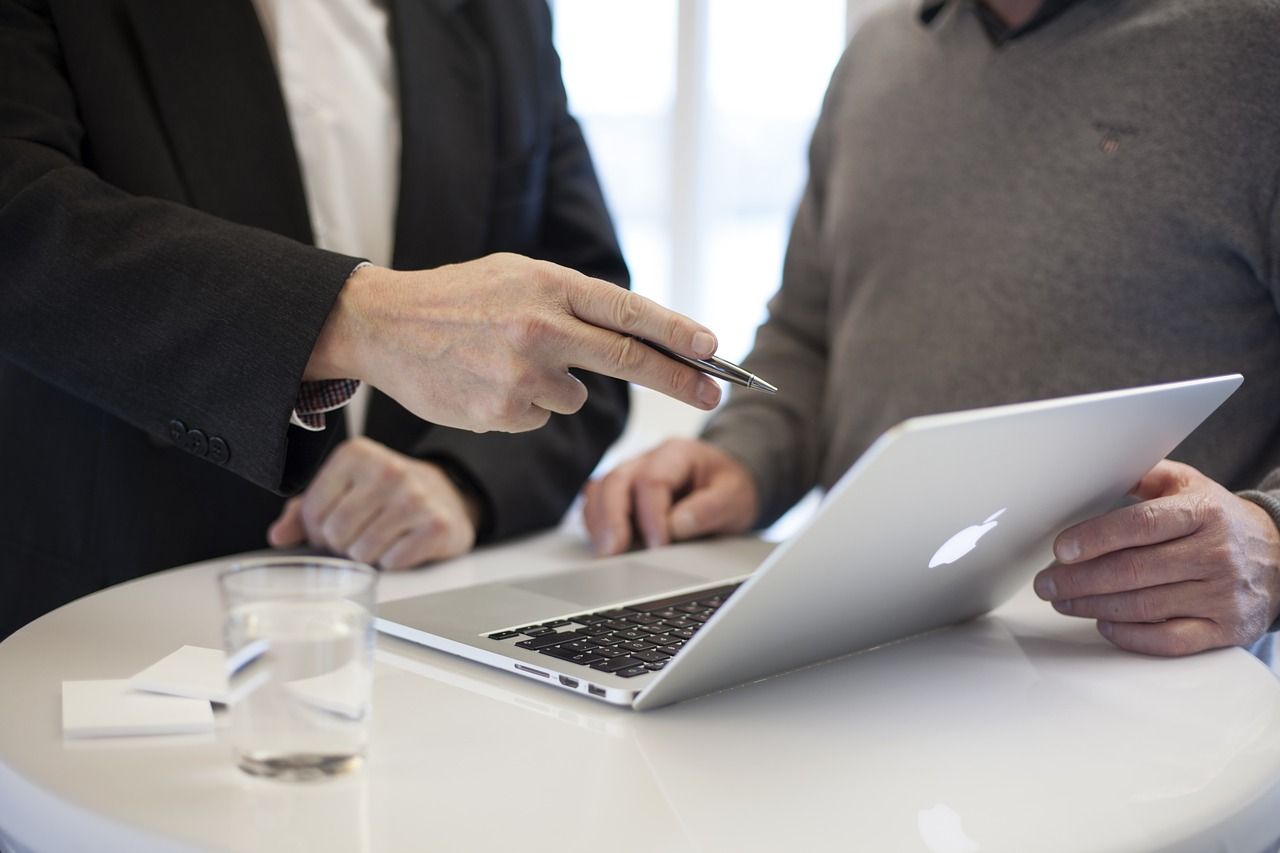 Consultation & Sales
When you consult with a professional, you expect someone to give an honest, objective opinion about what is best for you in your situation.  You don't want someone who's primary objective is to just sell you a new unit. We believe in truly partnering with our clients and helping them understand the overwhelming number of options available in heating and air conditioning today.  HVAC has experienced a lot of technological advancements recently like everything else. It has caused more options to be available than your average homeowner can wade through. We're here to help you understand those options and understand what is best for your situation.
Spray foam insulation is a great example of why you would want to use someone knowledgeable. Spray foam insulation is becoming more and more popular on new builds in the River Valley area.  This insulation method changes an incredible amount of system design for the heating and air conditioning you will be putting in your home. It can reduce the tonnage needed to cool your home considerably.  We strongly encourage you to go with someone who has experience doing these type systems, even if you don't go with us. If not done properly, you will likely experience humidity issues and could potentially be growing black mold in your brand new home.
Our service department charges $80 per hour.  We pride ourselves on being knowledgeable and capable enough to find a problem fast, and being respectful of your money.  We promise to always be honest and reasonable.